When Chyna looks at you with her big blue's, she WILL get what she wants. There is no way to resist her. She is a beautiful dog.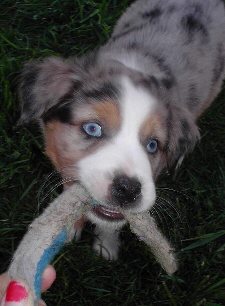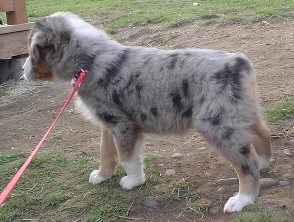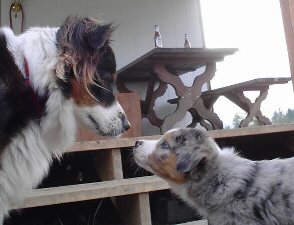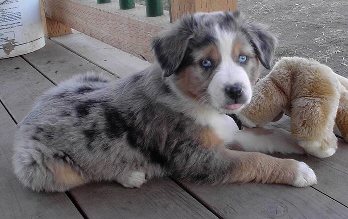 Chyna has a very strong personality and is usually the leader of the pack when it comes to getting into something. She is strong and sure of herself and ready to take on any task.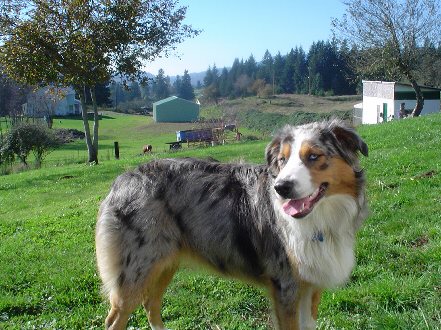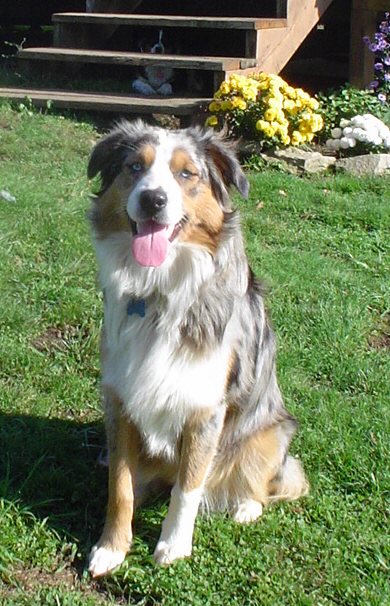 Chyna and Roper love to play ball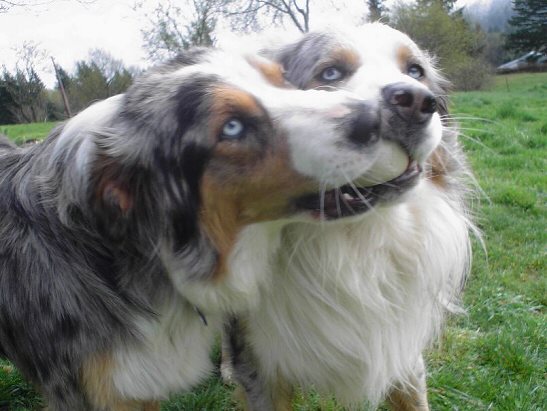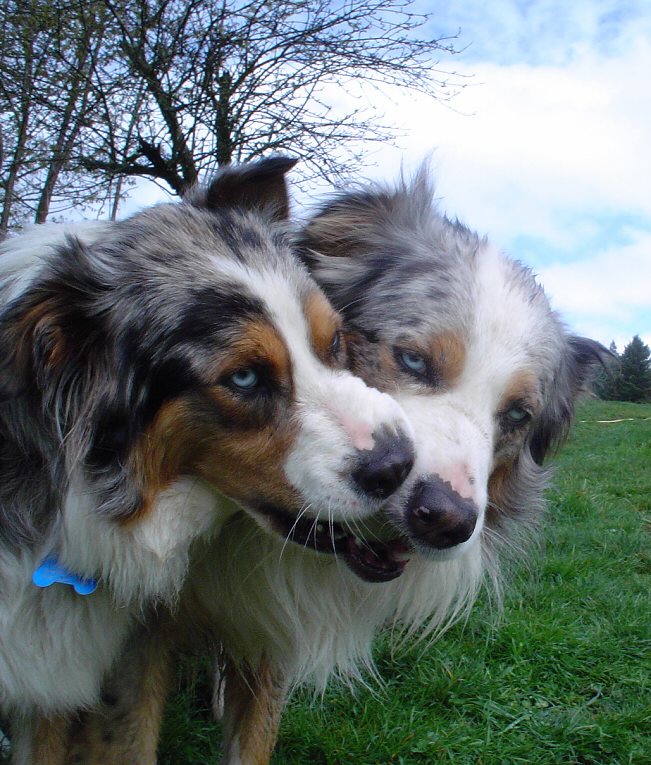 Chyna babysitting Brinleys pups 2005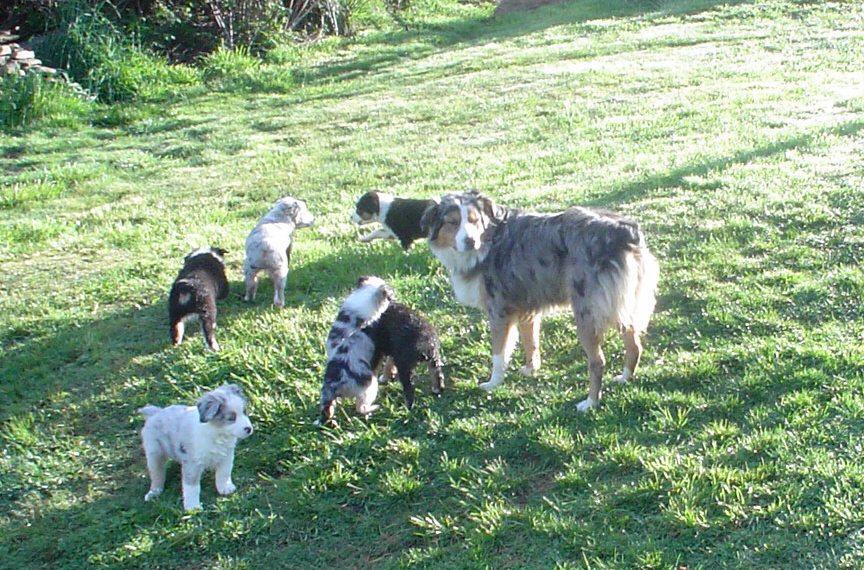 Chyna is also retired - Chyna had beautiful puppies and they were always a bit tenacious.........just like her.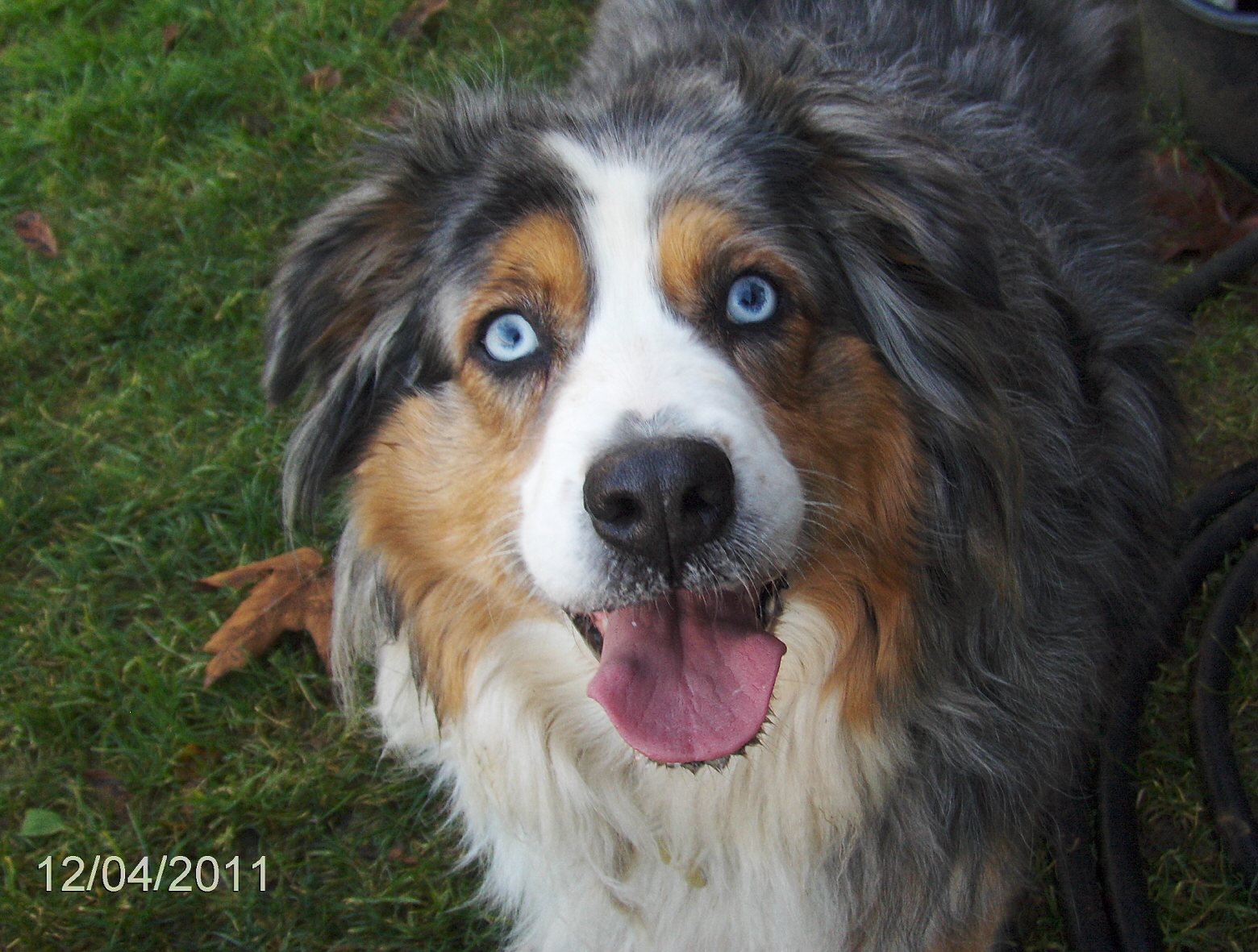 "Got a ball....huh....do ya....do ya got one....ball....huh....someone say ball?"