SkyeHi Aussie Owner Gallery
~~~~~~~~~~~~~~~~~~~~~~~~~~~~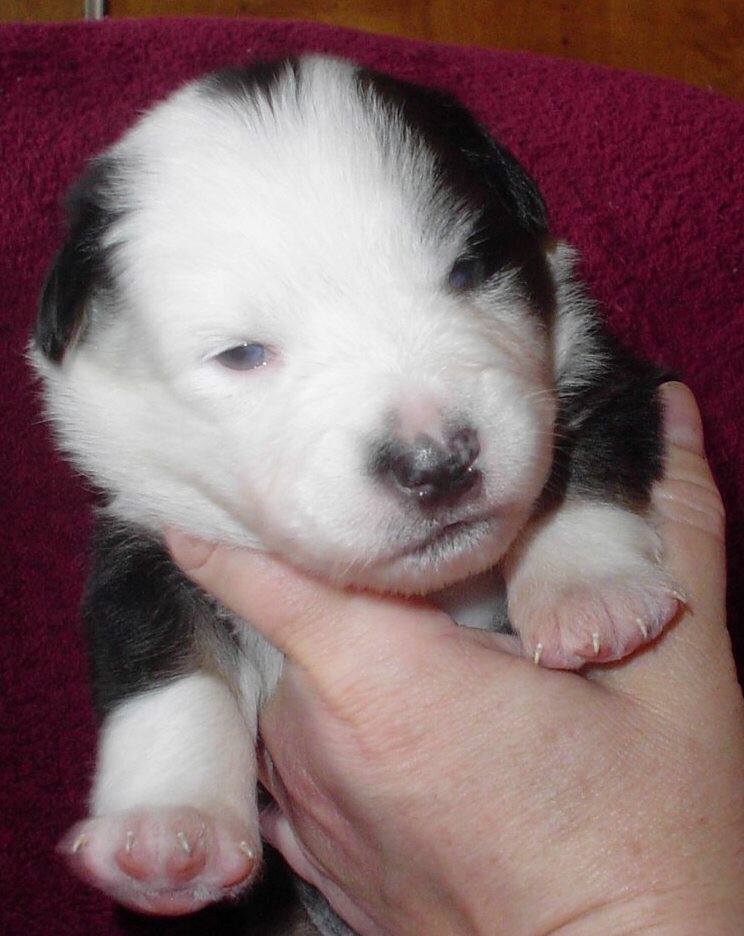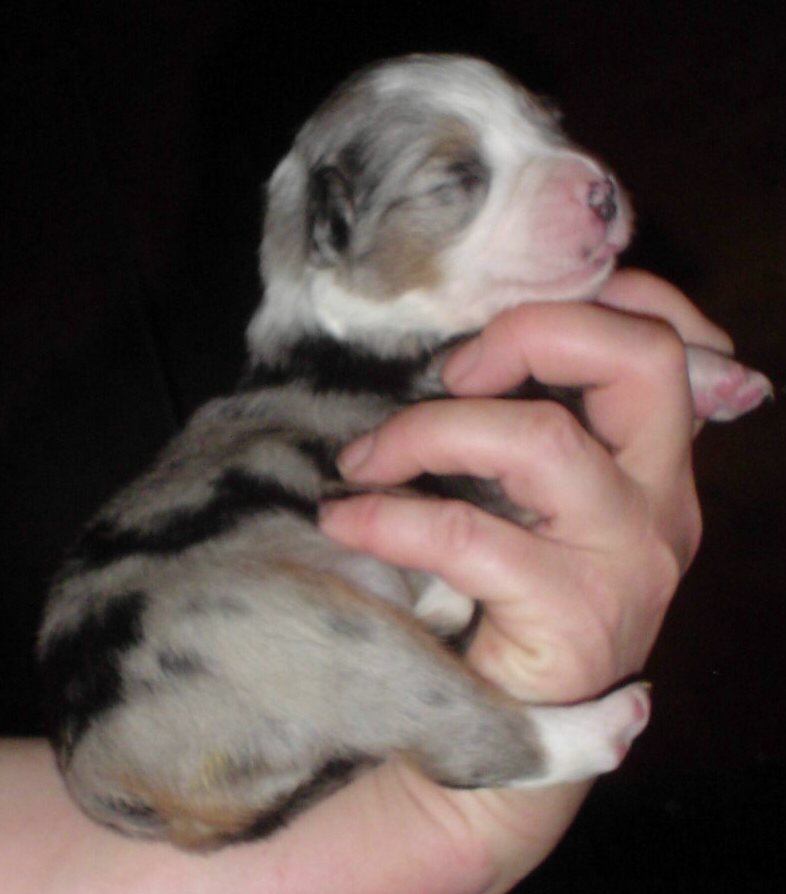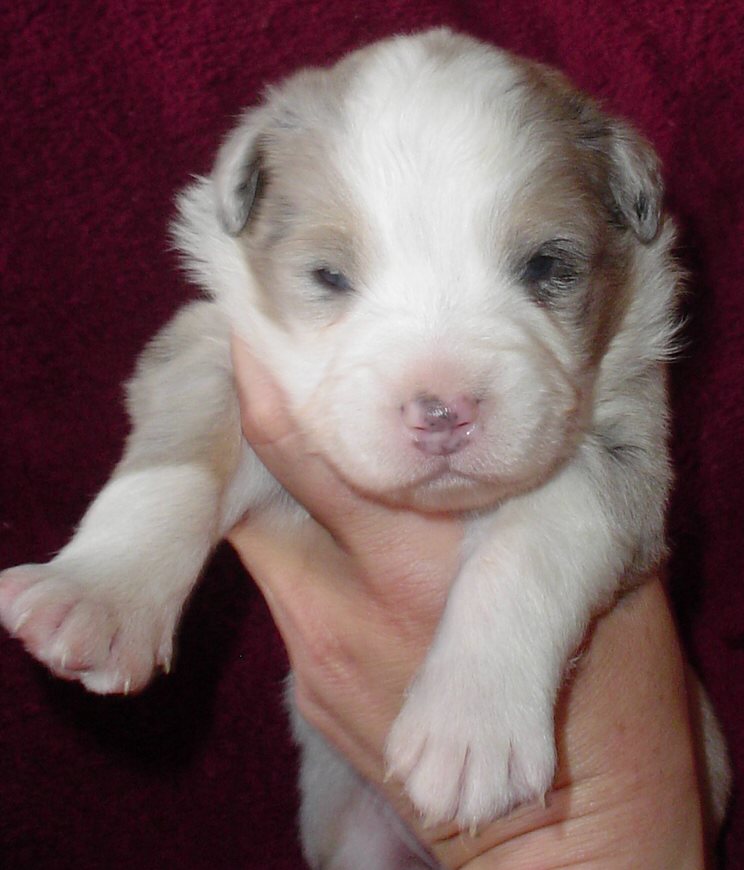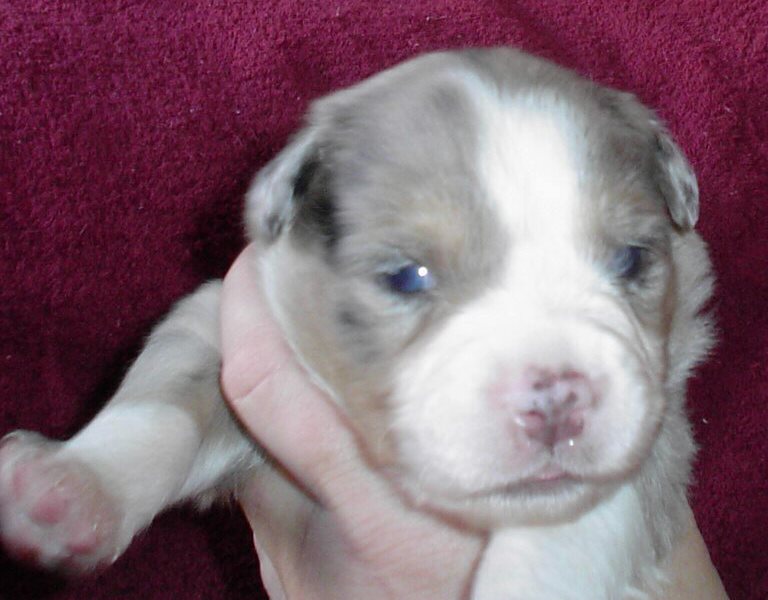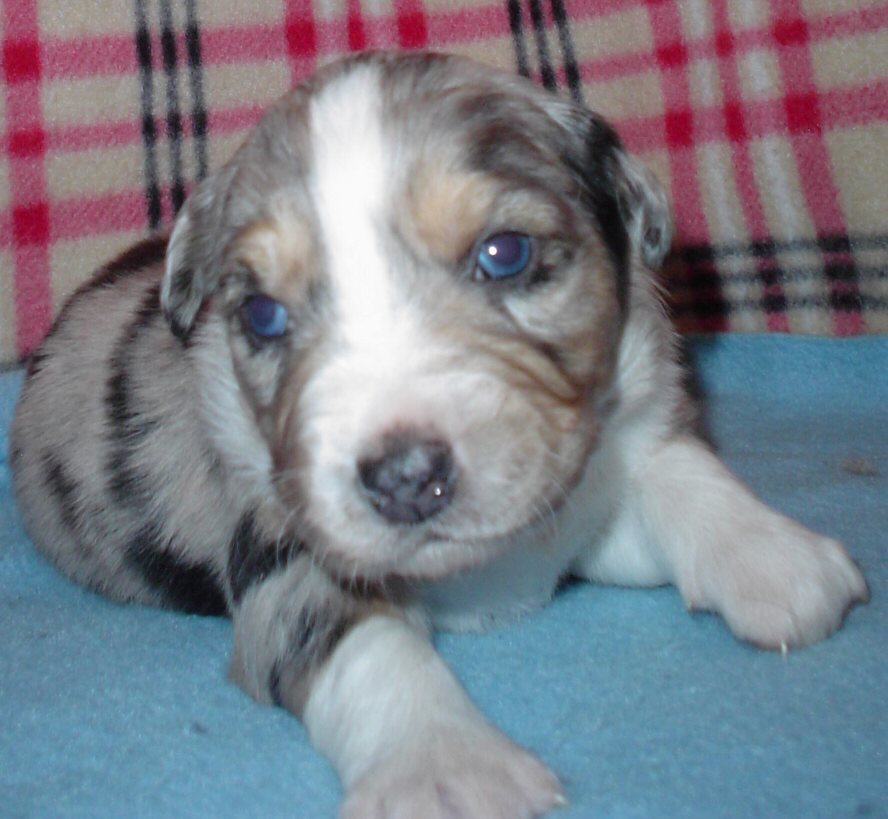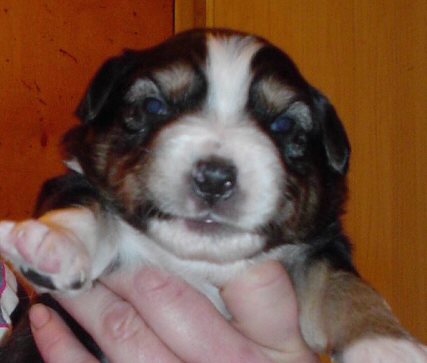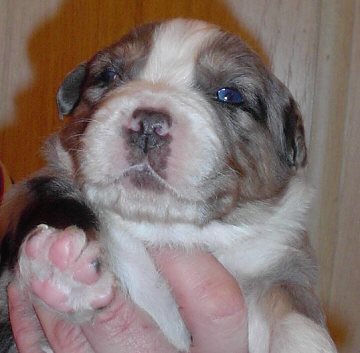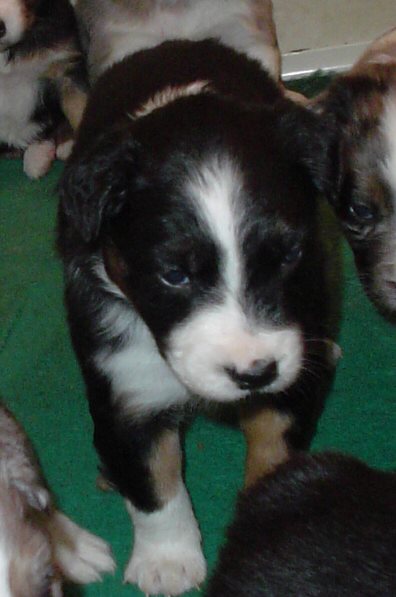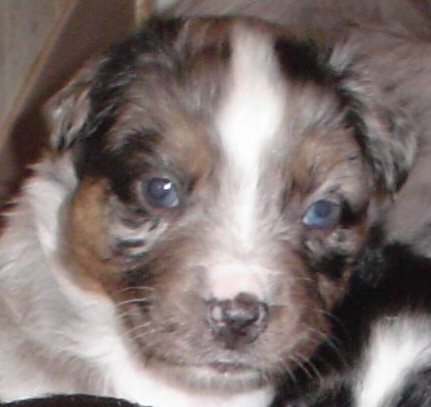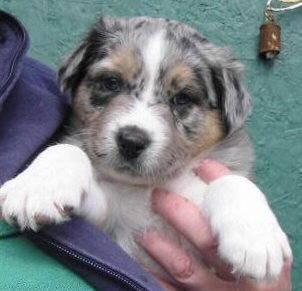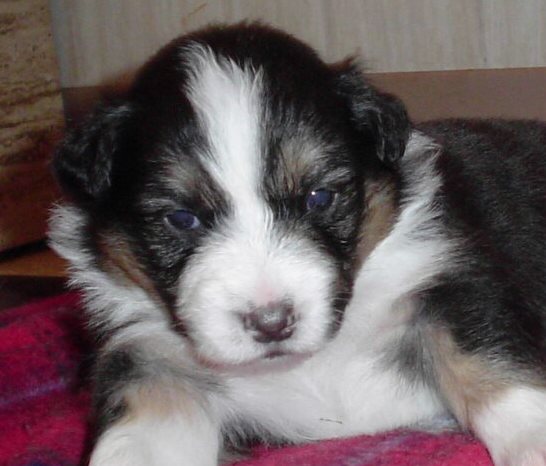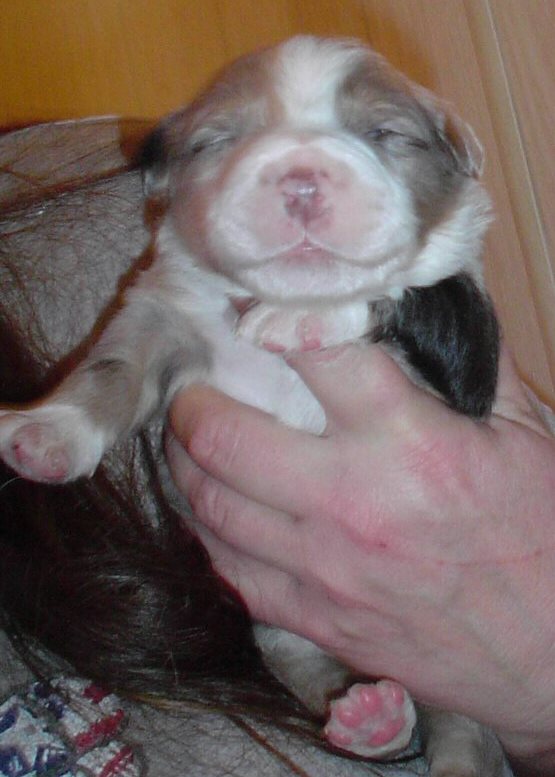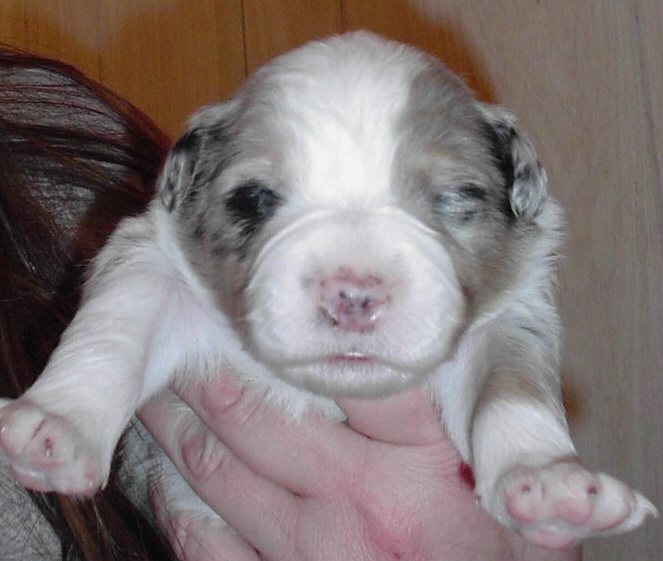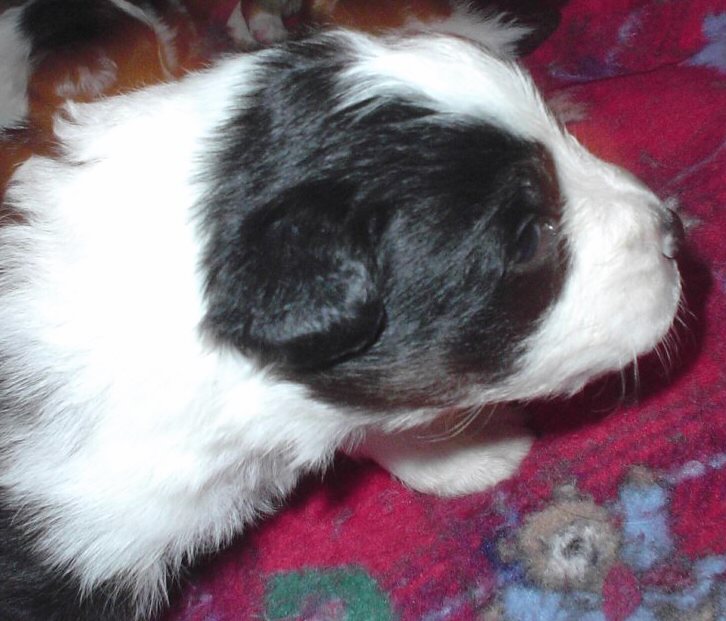 We have been blessed with fabulous litters here at SkyeHi.
Beautiful puppies full of love and energy that bring me great joy to raise them.
We love our pups and once they leave here they are not forgotten. Watching the puppies grow and bloom in their new homes is wonderful.
Owner updates and new photos keep me in touch with the little ones.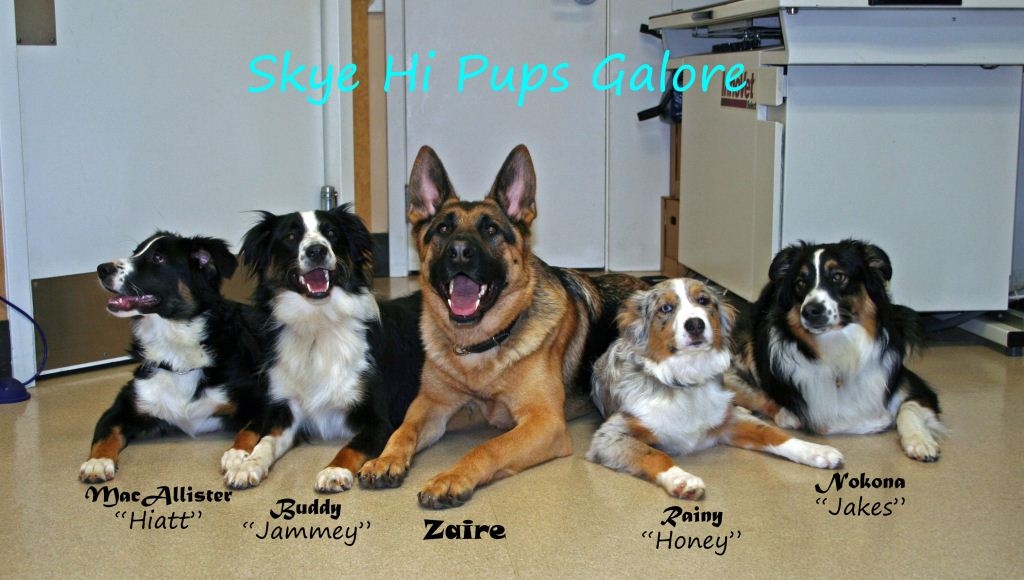 Click on the links below to see puppy updates
arranged by litter.
OWNER UPDATES AND PHOTO'S ARE NOW POSTED TO THE SKYEHI FACEBOOK PAGE
SkyeHi Pups hit the agility ring!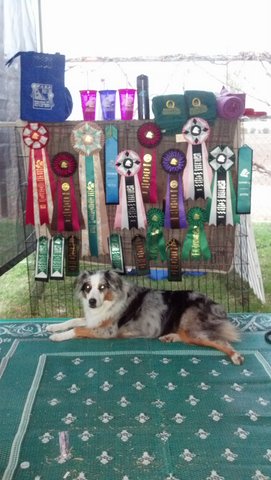 Shelby at the ASCA 2012 Nationals (pka Kelcey)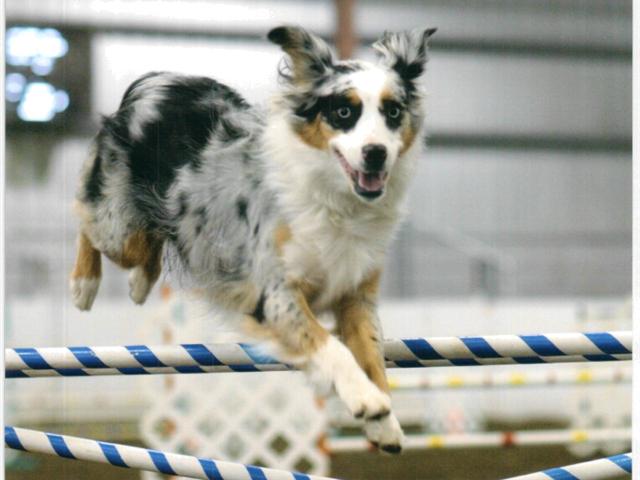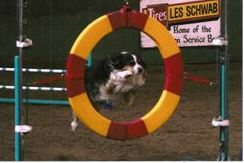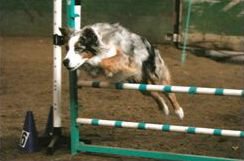 Shelby (pka Kelcey) Dot (pka Rossa) Hazel (pka Kindra)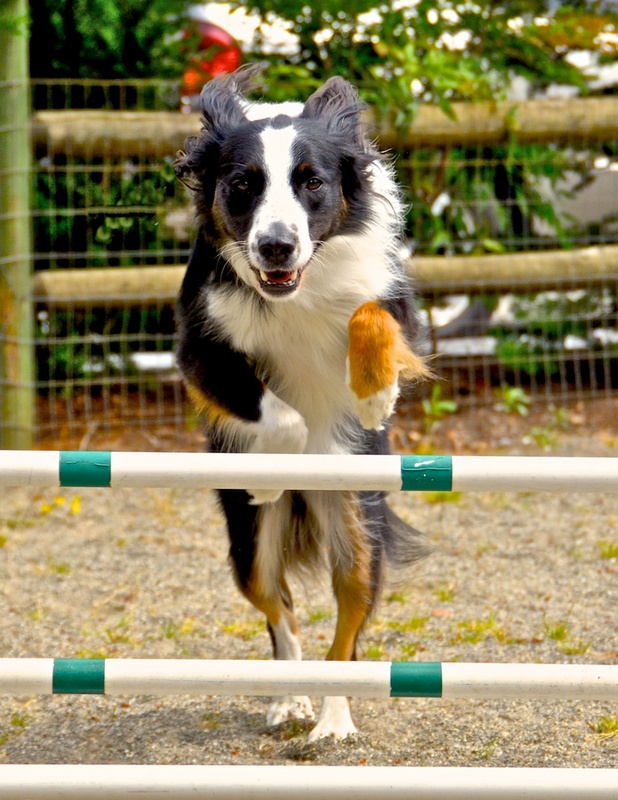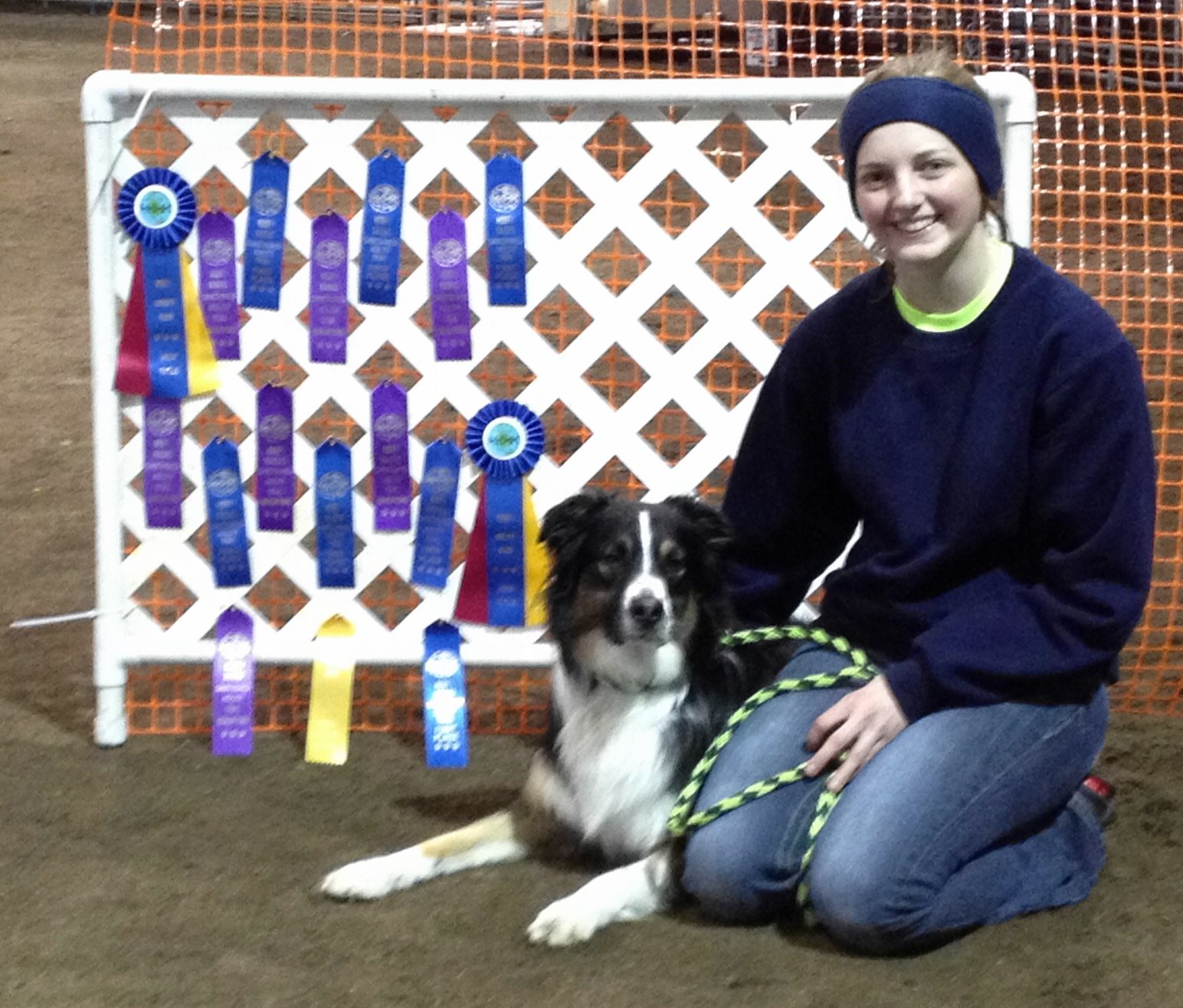 Buddy (pka Jammey) Nokona (pka Jakes)
Email For More Info
Home ||| Cowboys ||| Cowgirls ||| Available Wranglers
Stud Muffins