SkyeHi Aussie Owner Gallery
Updates and photos of some of our puppies in their new homes.
"The "G" Pups"
*Gala, Grady, Gavin & Gunner*
Roper & Reiney Litter Born 7/26/12
Waldo ~ Bellingham, WA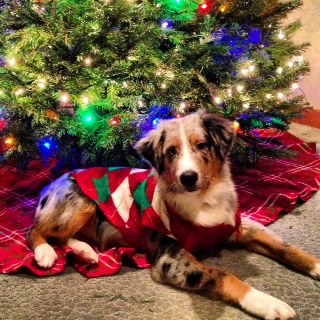 "Hi Lynne, All is great up here! We took Waldo to experience the snow mounds on Mt. Baker over the weekend! He was crazy about it! We did get the registration paperwork and have sent it off. He is doing very well and has added so much joy to our lives!! Attached is his Christmas picture! Hope all is well with you! Merry Christmas! Lisa, Paul and Waldo!"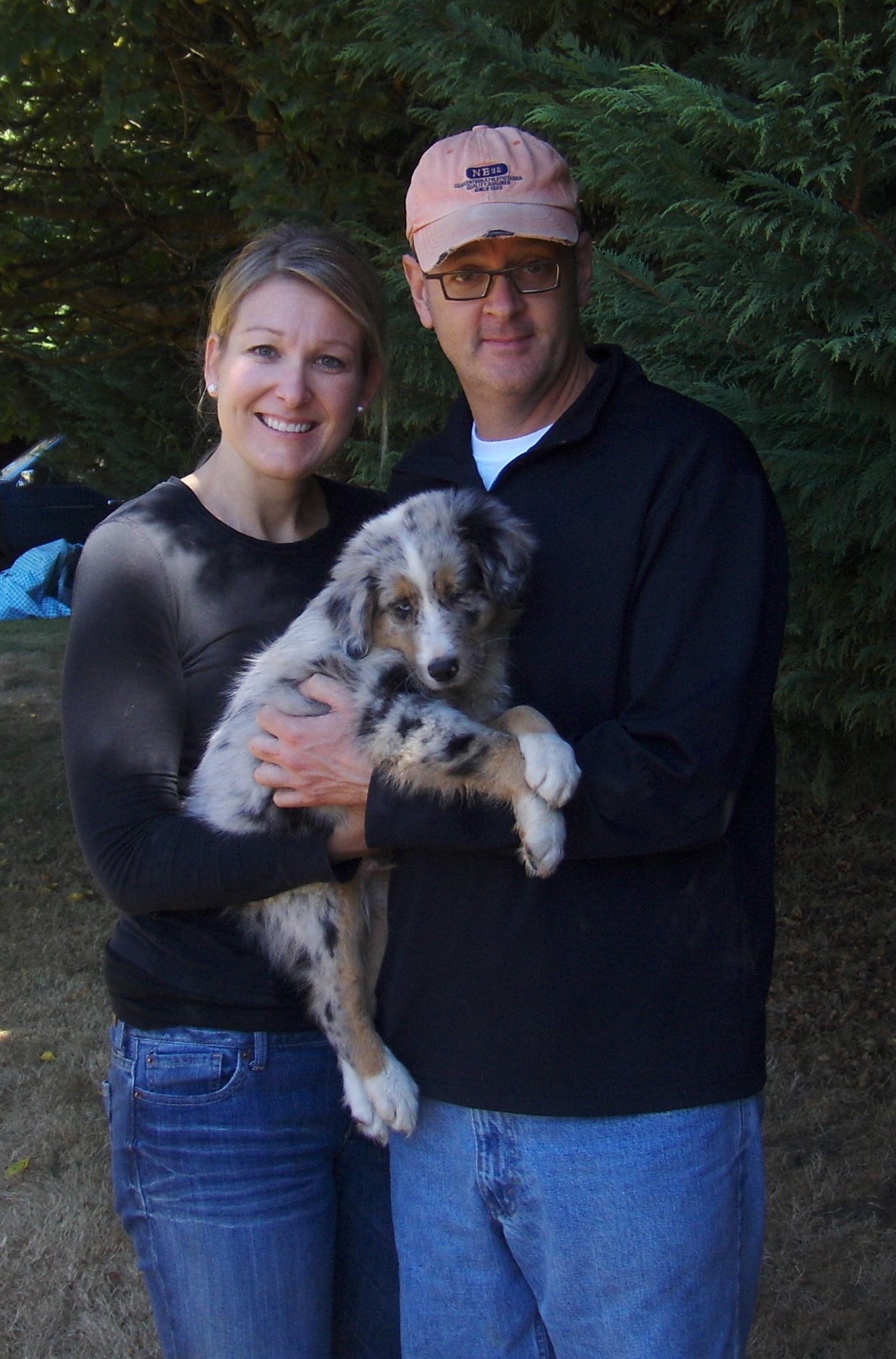 "Waldo is doing great! His personality has really come out and he is just a wild and crazy pup! We love being out with him to sociallize, he draws so much attention with his beautiful coat and his eyes. He has met his Vet and he starts puppy kindergarden next week. He loves the park and the water. He loves climbing and jumping off things, it freaks me out.. but he just goes nuts! I think he is adjusting quite well and he is becoming more confident and independent each day. Thanks for sending our first family pic!!"
Roper & Reiney pup born 7/26/12
pka "Grady"
Felix ~ Kirkland, WA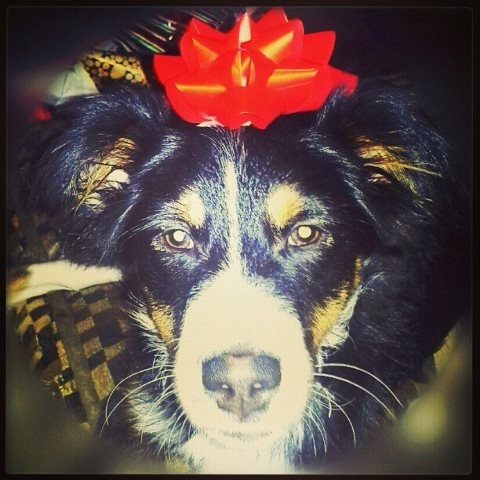 Merry Christmas 2012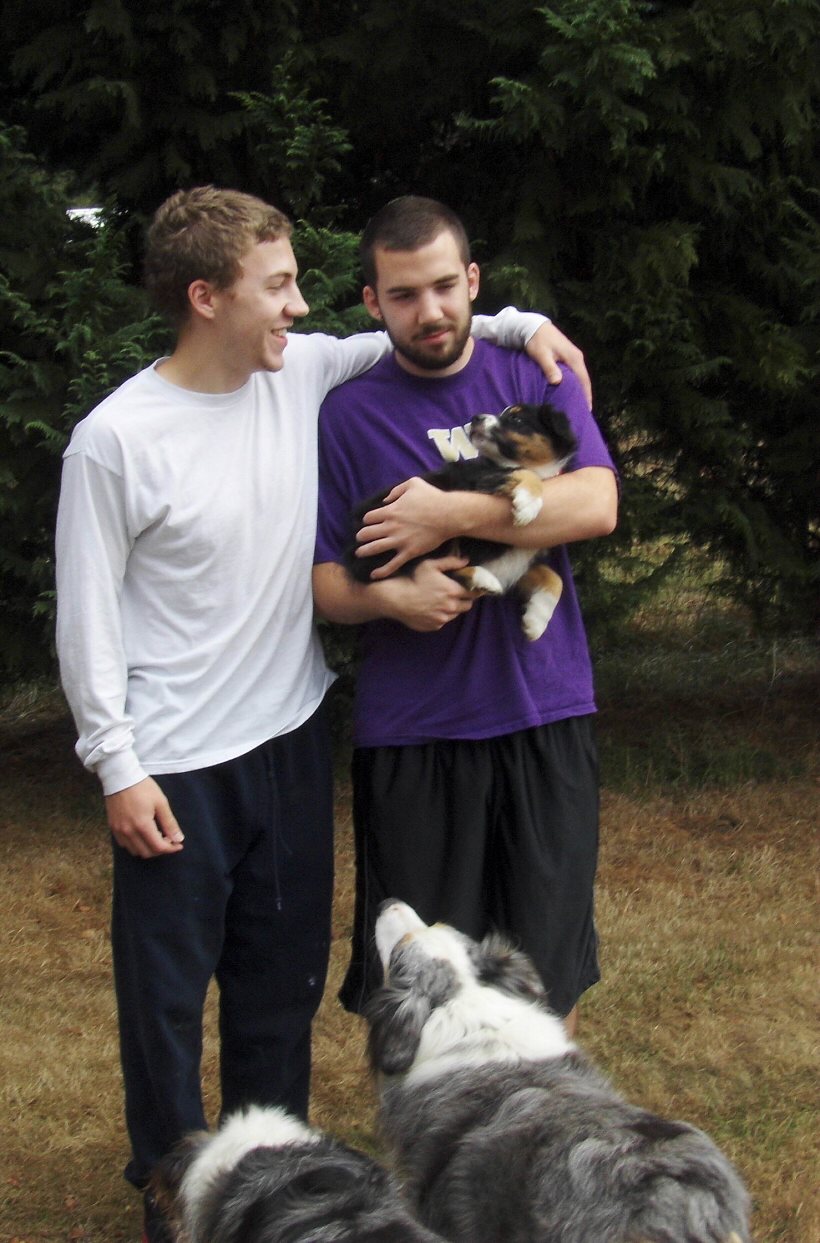 "He brings JOY! Everyday is a new and exciting and FRESH start! He skips down the hall to the door... making sure I'm following him. For someone like myself, it makes me smile every morning I can get up with him. Although many mornings you can hear me say :REALLY? you have to get up NOW?"

Roper & Reiney pup born 7/26/12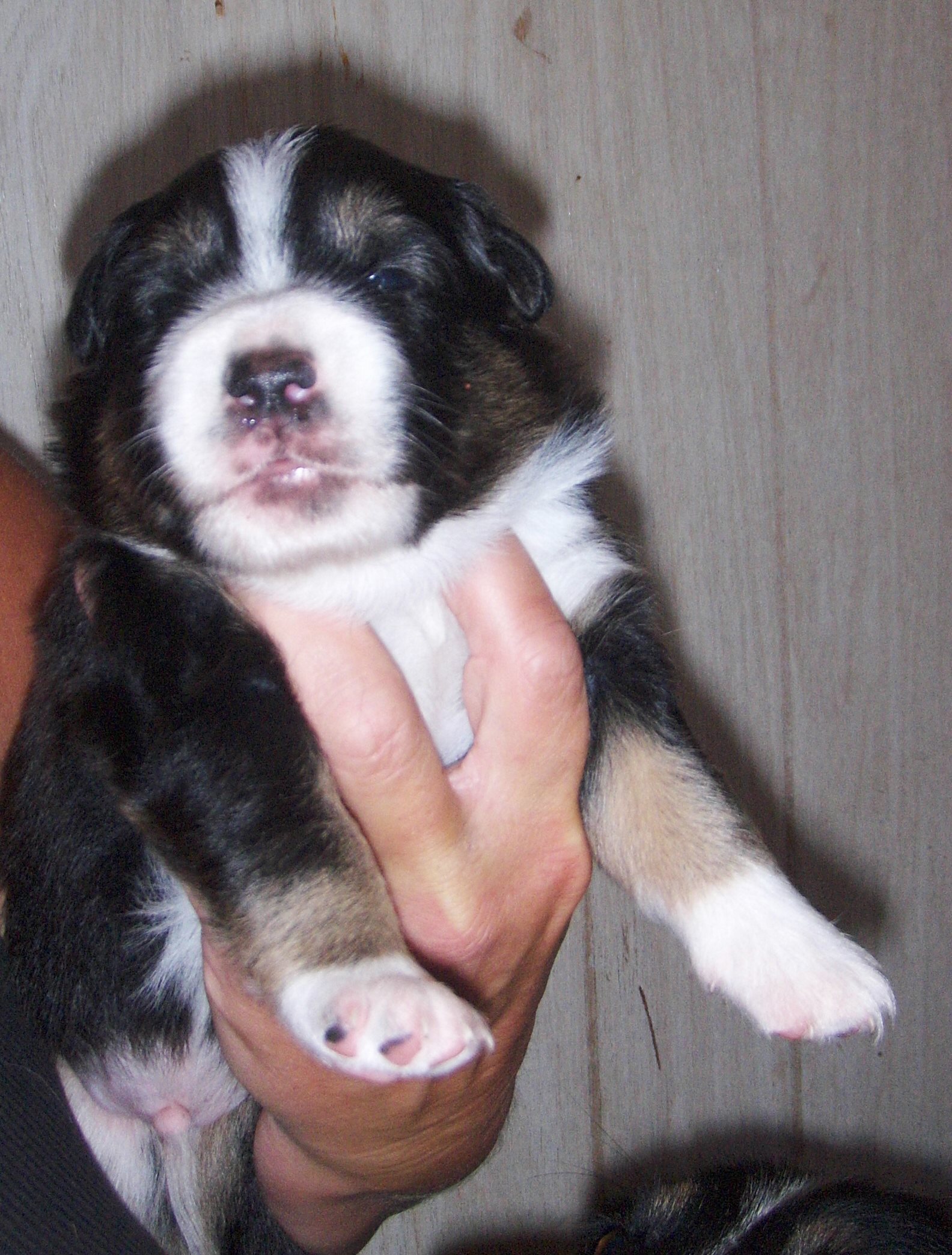 pka "Gunner"
Jack ~ Estacada, OR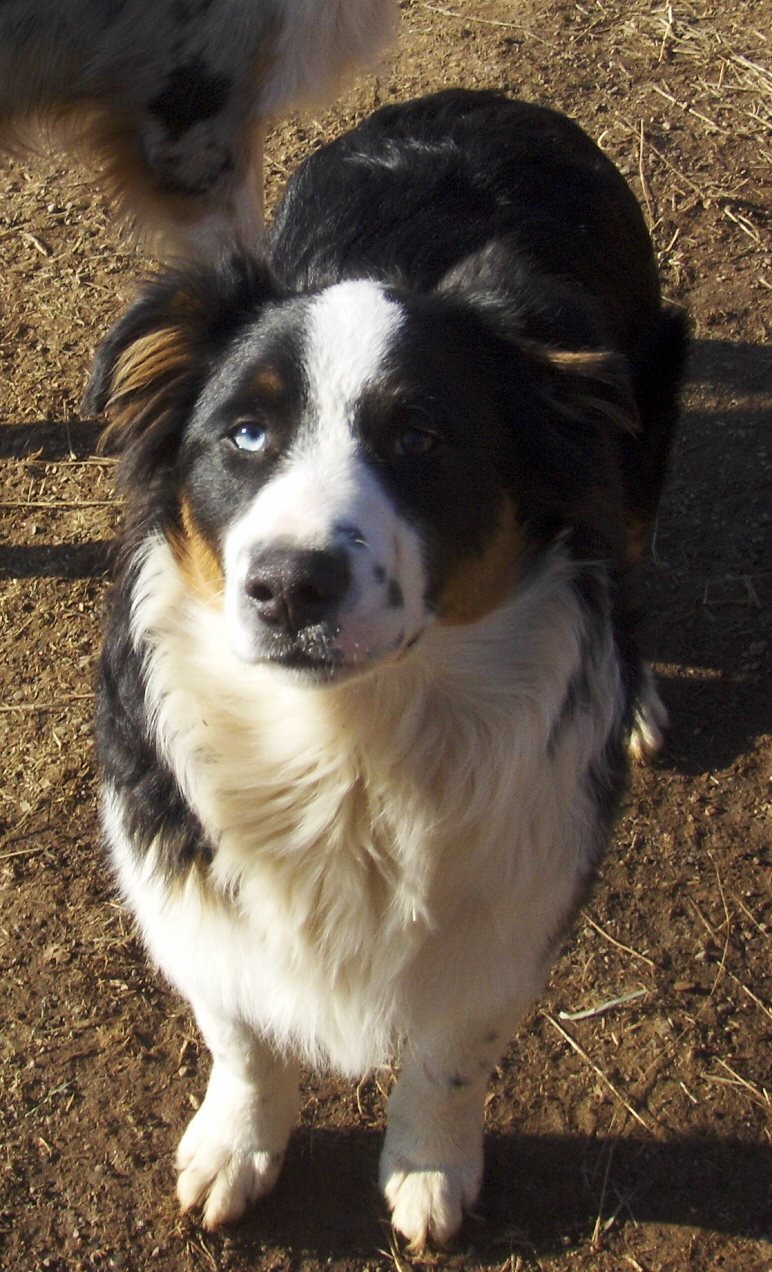 "Much loved by his new owner and doing great, will try and send some new pics soon!"
" Roper & Reiney pup born 7/26/12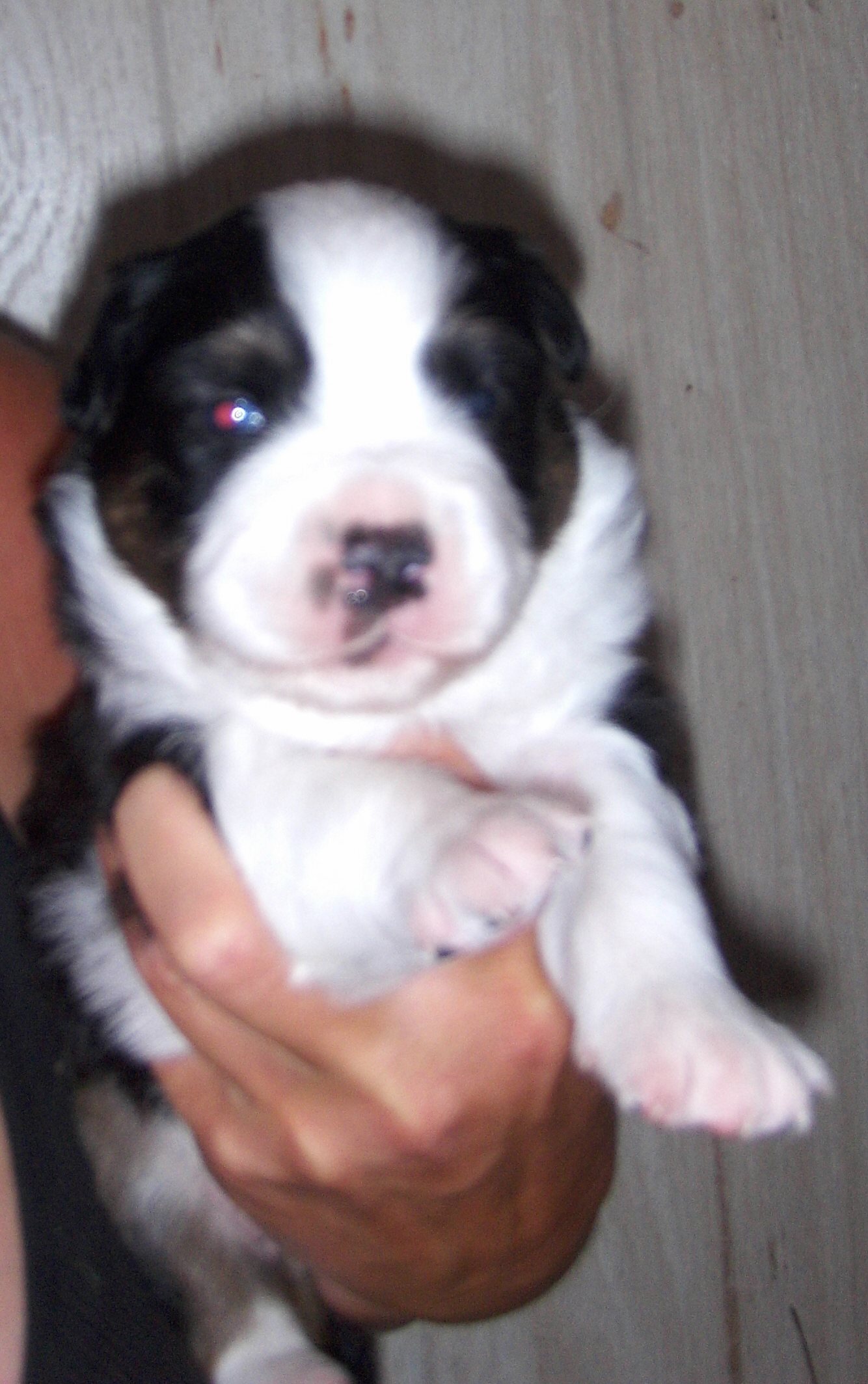 pka "Gavin"
Chenoa ~ Washougal, WA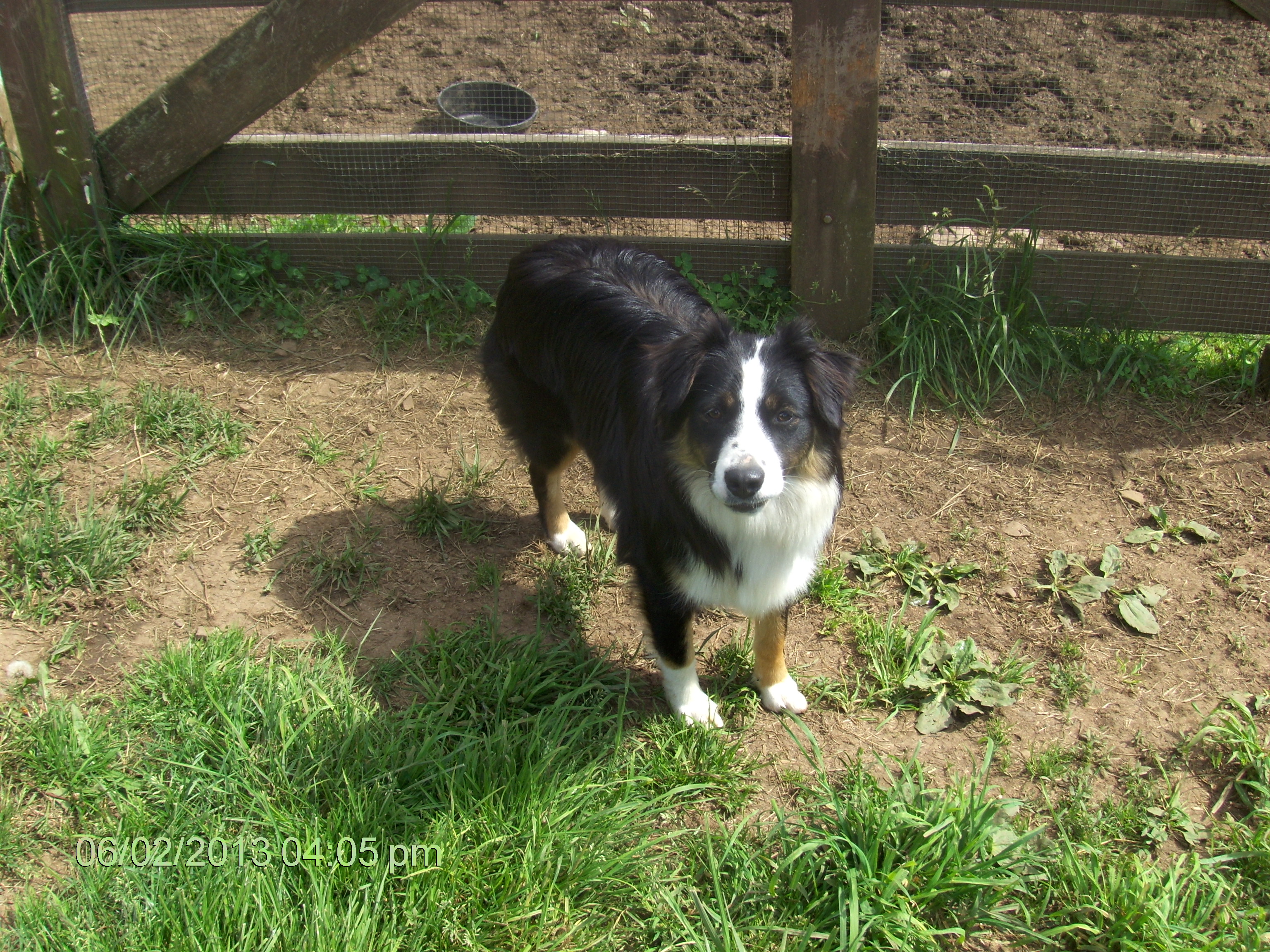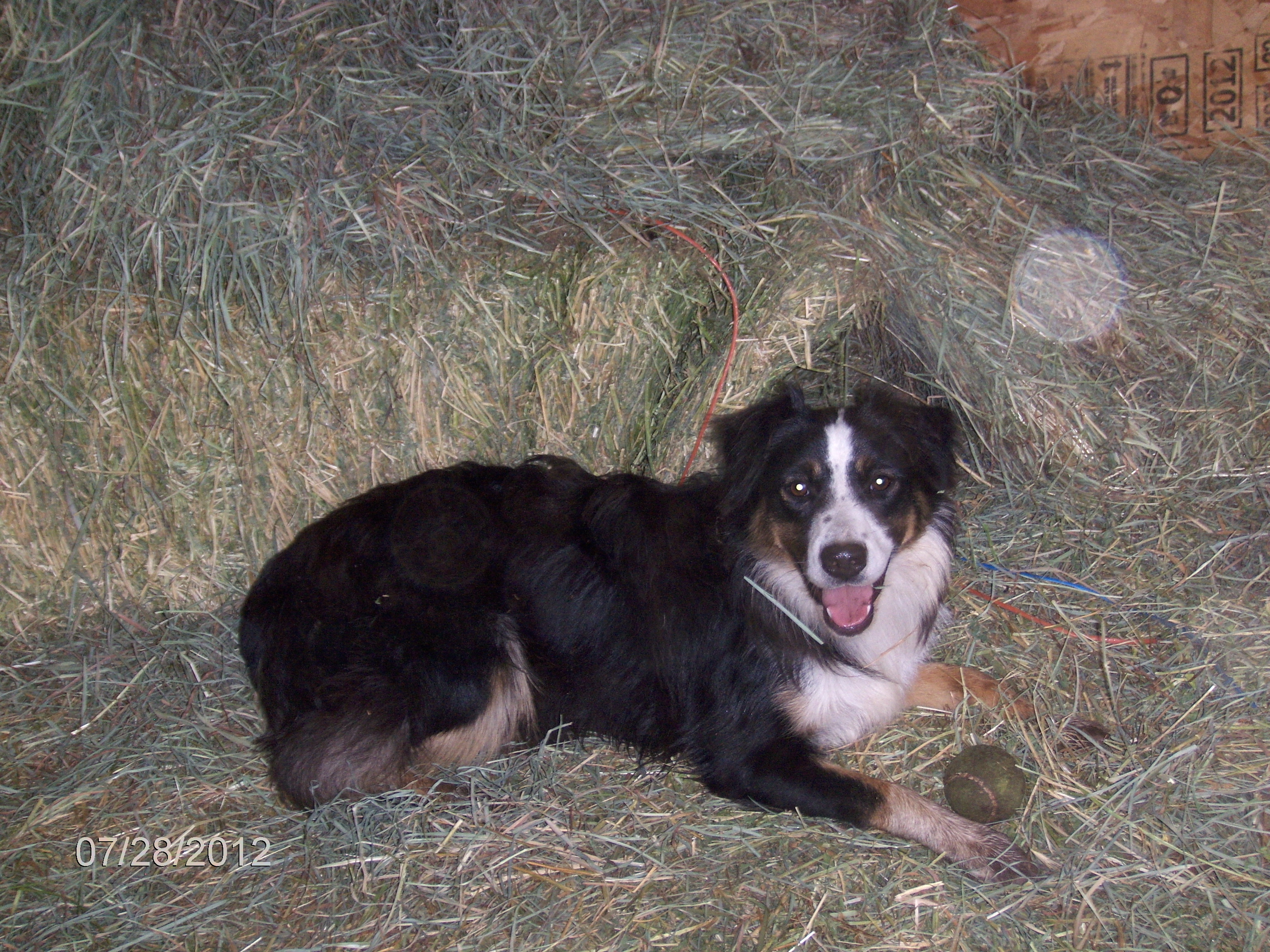 This cutie will be staying here at SkyeHi, she is a lovely girl.
Roper & Reiney pup born 7/26/12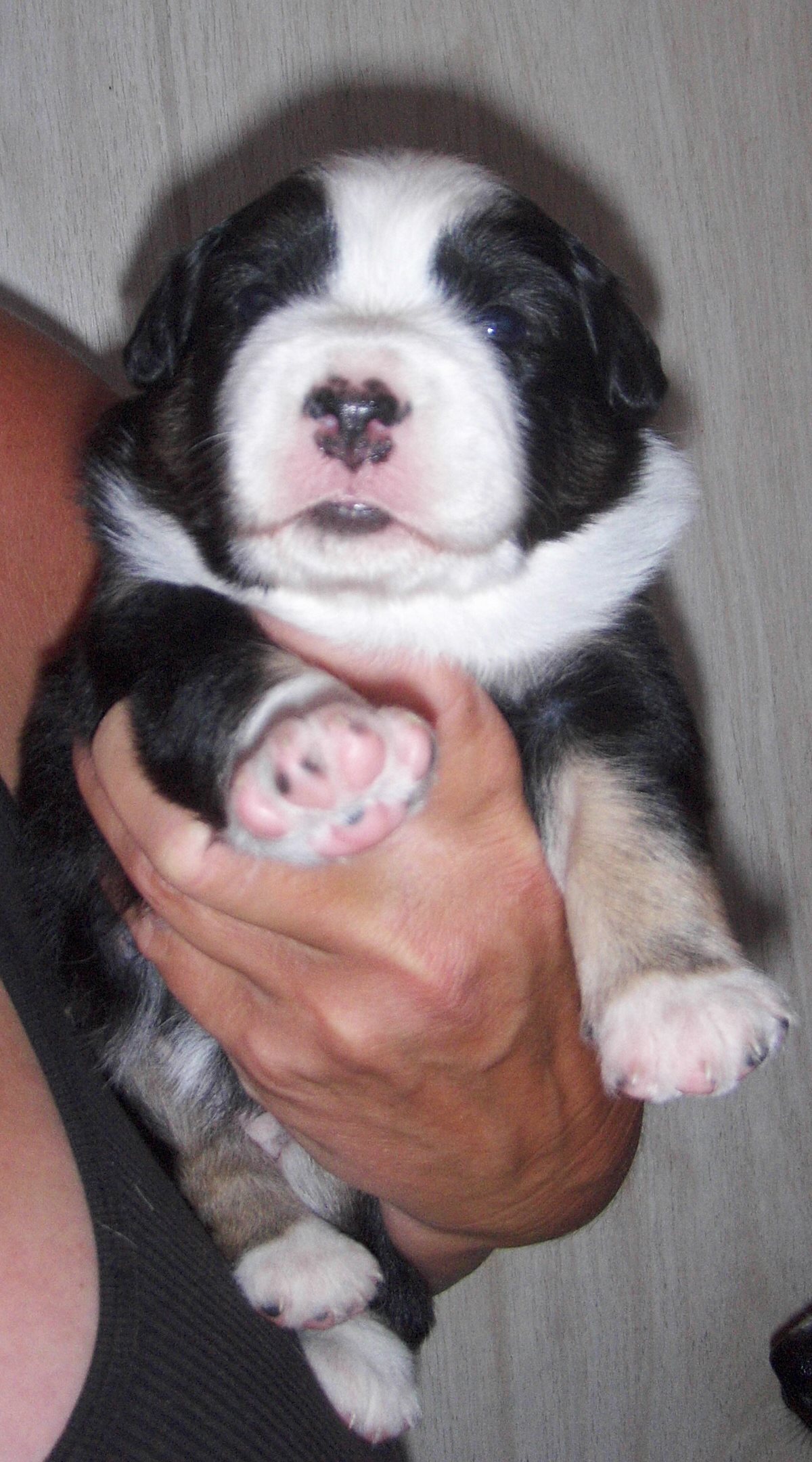 pka "Gala"
Email For More Info
Home ||| Cowboys ||| Cowgirls ||| Available Wranglers ||| Stud Muffins