SkyeHi Aussie Owner Gallery
Updates and photos of some of our puppies in their new homes.
"The "J" Pups"
*Jayden, Jannah, Jordon, Jakes, Jayson & Jamey*
Roper & Reiney Litter Born 3/14/2010
Jordon ~ Washougal, WA
Roper & Reiney pup born 3-14-10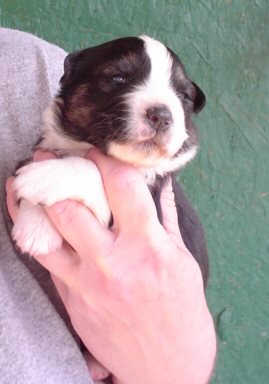 pka "Jordon"
Nokona ~ Sammamish, WA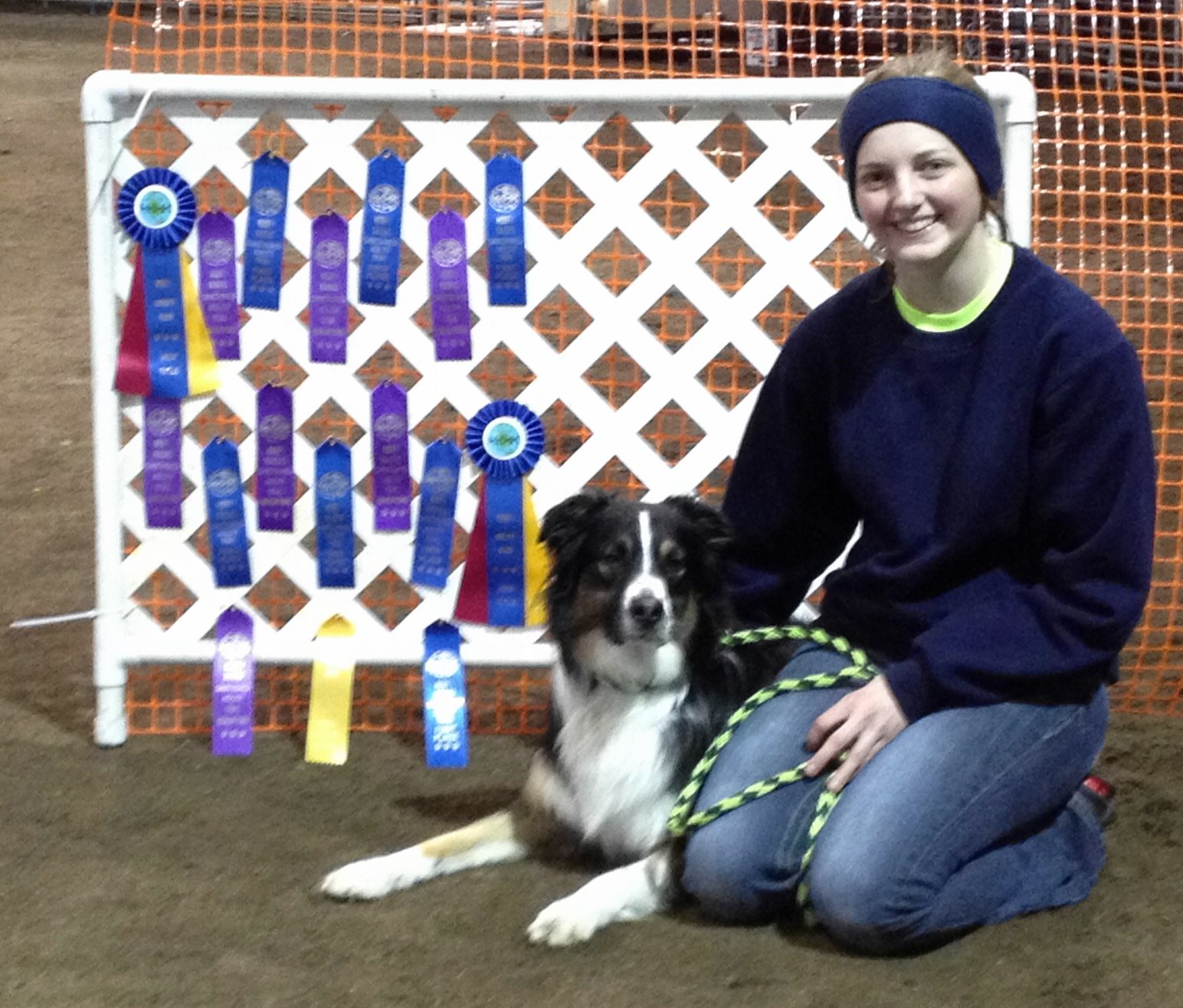 We have started competing in agility and Nokona has gotten two titles so far. He is by far one of the fastest dogs and I think we will be able to go very far with it. I am not sure if I previously told you, but about a year ago Nokona passed his test to become a registered Delta Society therapy dog. He also became a registered CGC. I am so proud of the strides he is making and I can't wait to see how he develops further. Thanks so much again for an AMAZING pup. ~ Roper's SkyeHi Kona Rein "Nokona", CGC, NAC, TN-N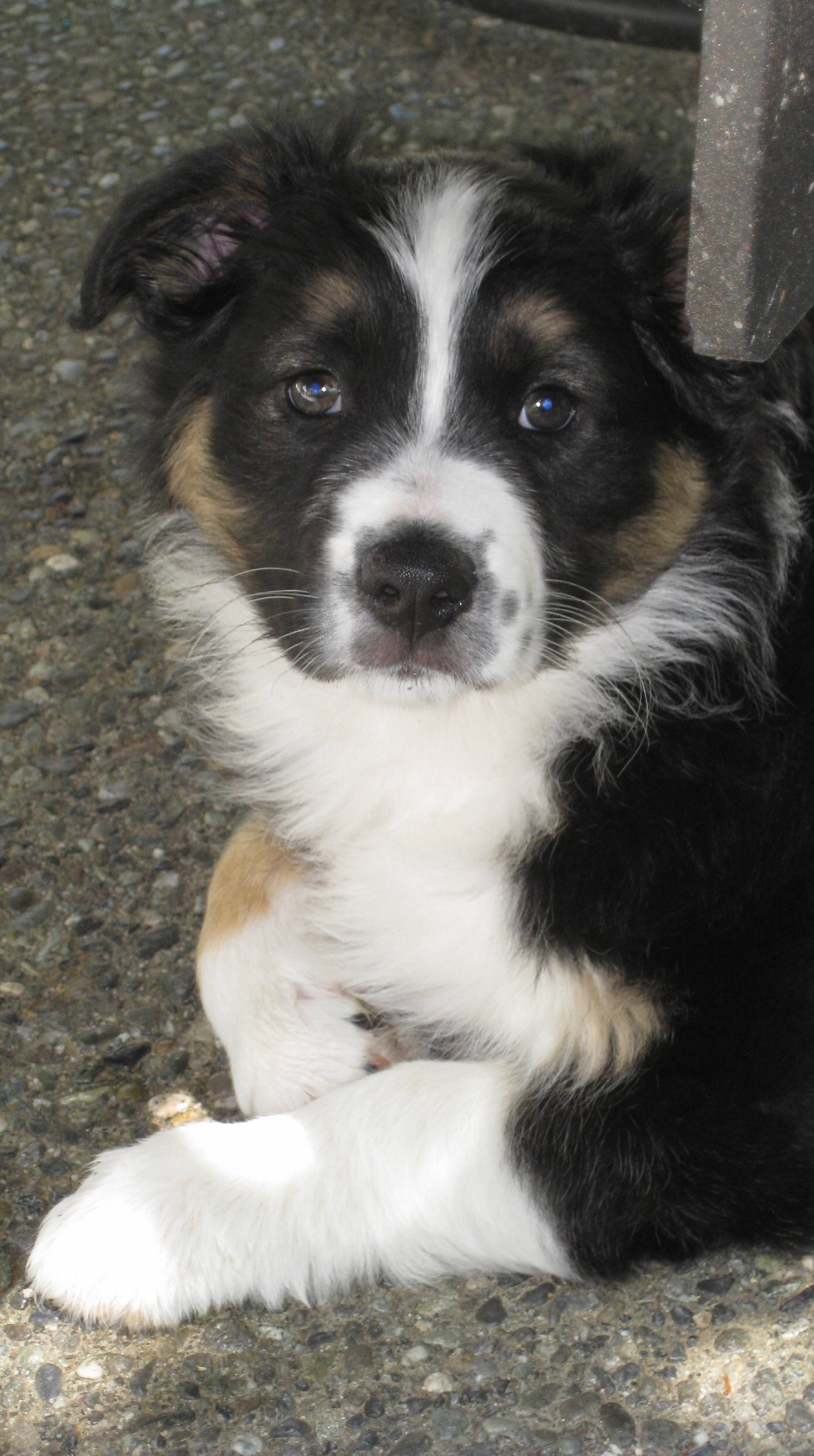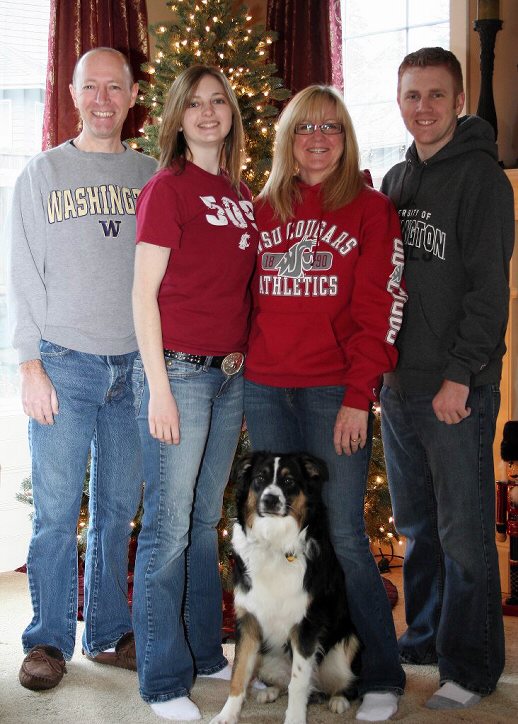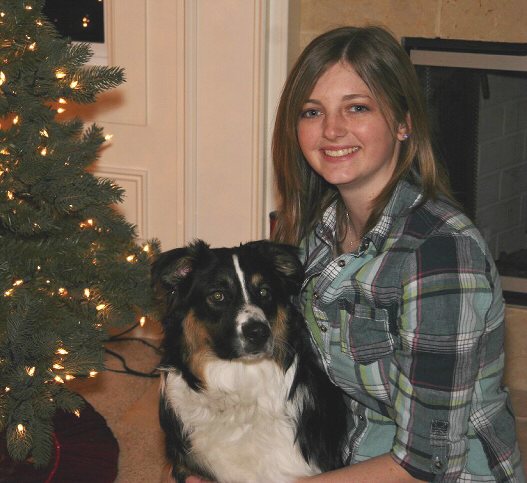 Thought you might like some updated photos of Nokona. He is such a wonderful dog that our friends decided to get one too! We can't wait for him to meet his new friend Hiatt (now MacAllister) from the "H" litter when he returns from WSU for winter break. Thanks Lynne for such a wonderful addition to our family. Kim
(Grandma to Nokona!)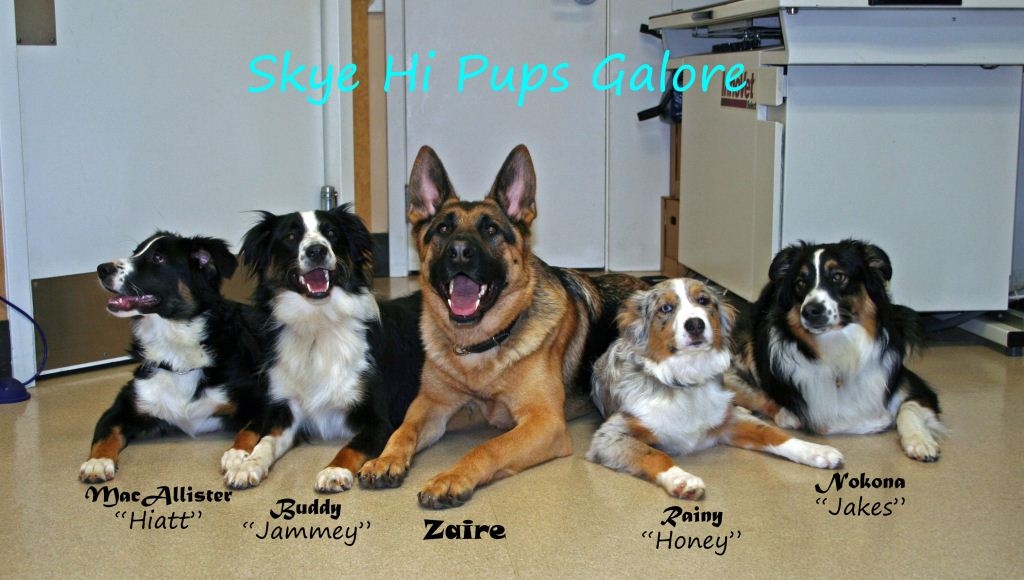 Nokona's mom sent this great photo of him and his Eastside Aussie Friends, Mac Allister from the "H" litter, Buddy from the "J" litter and Rainy from the "H" litter. Zaire is surronded by some handsom Aussies :-)~


Roper & Reiney pup born 3-14-10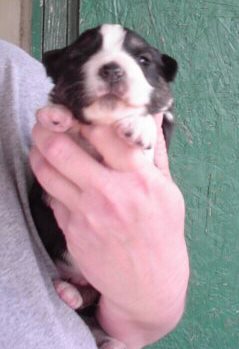 pka "Jakes"
Buddy ~ Woodinville, WA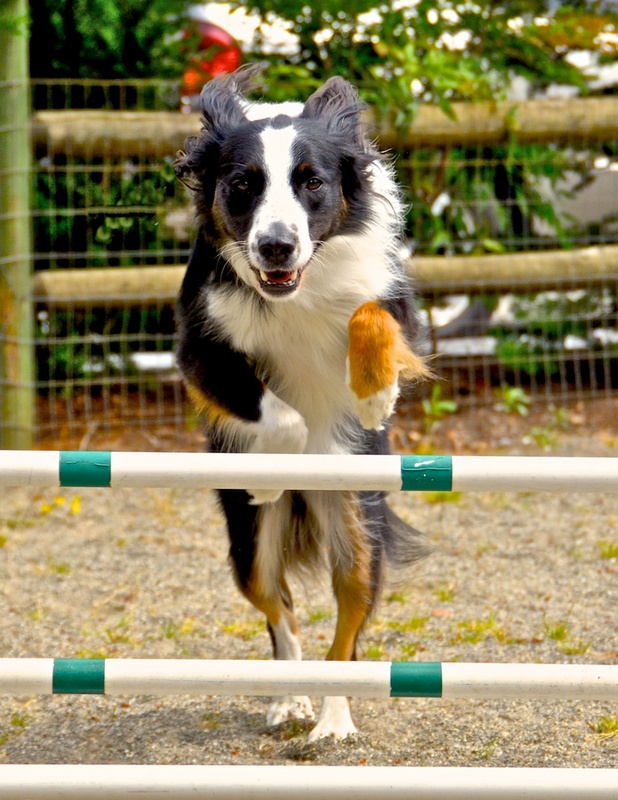 2012 Update ~ Hi Lynne: Thank you for the lovely card. Buddy (Jammey) and Rainy (Honey) continue to do well. They did a little 4H last year work last year and we have decided that agility is definitely their game. This year they will enter the AKC agility shows directly. Buddy already almost has his Novice A title for jumpers and standard - only one more leg in each to go. Rainy almost has her jumpers Novice A title. I am including some more up to date photos of them. Marie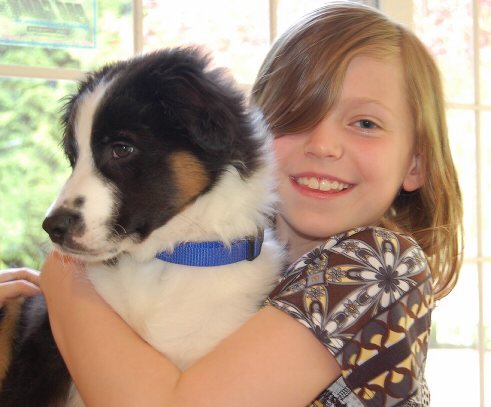 Hi Lynne: We got a puppy from you in May - used to be Jammey now Buddy. Buddy is doing very well - just neutered - but training well with our daughter, Olivia. We have enjoyed him so much and are now considering another. Olivia's twin sister, Ciara, is ready for a pup now and would like a female merle if possible.(New Pup = Honey from the H litter)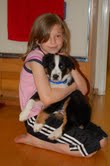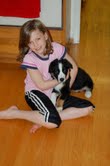 Thank you, Lynne, for such a great little dog. Olivia adores Buddy although I am encouraging her to consider an official long name for later. (Maybe Autumn Oaks SkiHi.....) So far, he has proven himself to be good-natured and quick. The potty training is going very well and he is starting to feel more comfortable in his new home.
Roper & Reiney pup born 3-14-10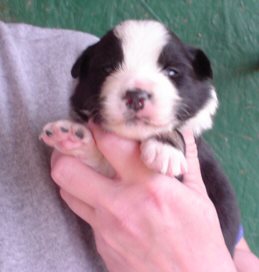 pka "Jammey"
Samantha ~ Langley, WA
She's doing just great. We've named her Samantha. Thanks again
Roper & Reiney pup born 3-14-10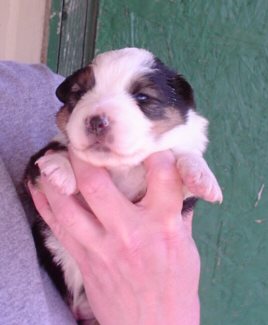 pka "Jayden"
Molly Mae ~ Mountain Lake Terrace, WA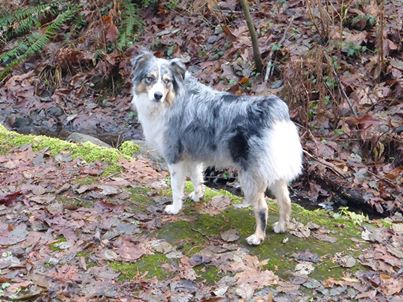 Looking good! 2013

Roper & Reiney pup born 3-14-10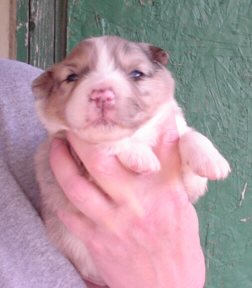 pka "Jannah"
Corbin ~ Vancouver, WA

Roper & Reiney pup born 3-14-10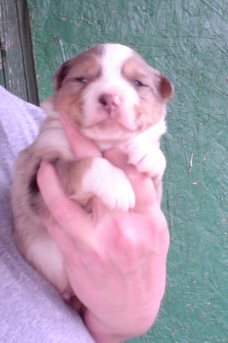 pka "Jayson"
Email For More Info
Home ||| Cowboys ||| Cowgirls ||| Available Wranglers ||| Stud Muffins