SkyeHi Aussie Owner Gallery
Updates and photos of some of our puppies in their new homes.
"The "Z" Pups"
*Ziva, Zeplin, Ziggy & Zach*
Roper & Reiney Litter Born 4/10/2011
Rhody ~ Mercer Island, WA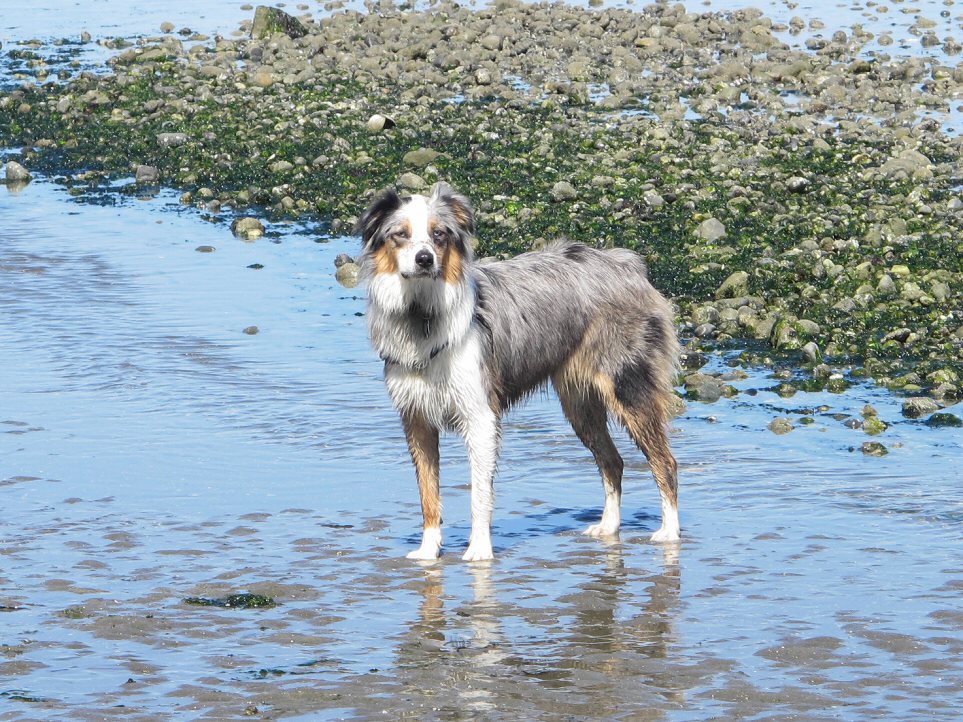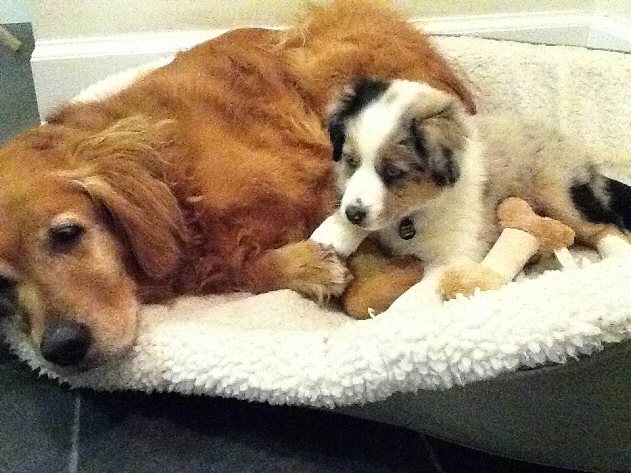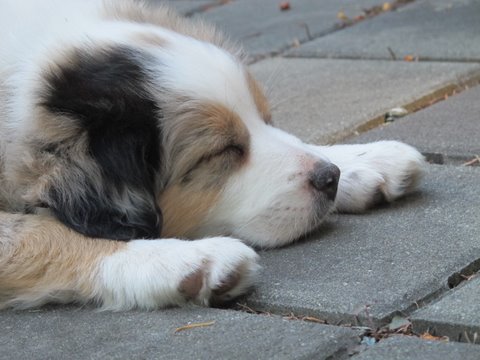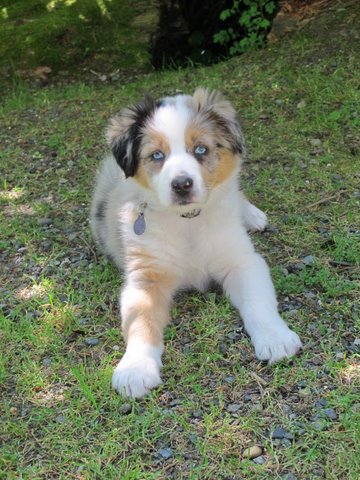 "Hi! I got the papers you sent today. Thanks. Rhody is a joy and a full time job and is thriving. Everywhere we go people flock to her and ask about the breeder so I have sent many inquiries your way though I understand you have placed all the pups from this litter. Anyway, she is a rock star everywhere we go. So fun!"
Roper & Reiney pup born 4-10-2011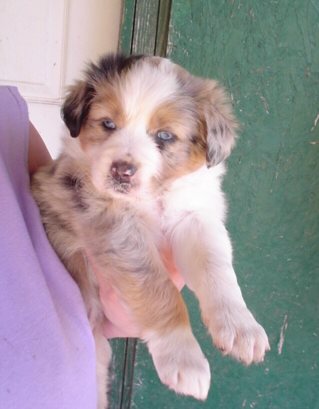 pka "Ziva"
Qwill ~ Seattle, WA
***

"Qwill is doing well . . . I really like his boldness."
I had Qwill in a freestyle demo at the Seattle Kennel Club last Saturday. We don't have a "routine" yet as such, so we were just playing around in the ring.

Roper & Reiney pup born 4-10-2011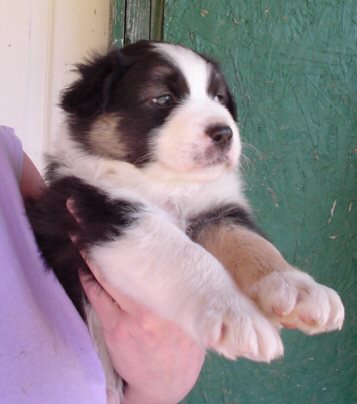 pka "Zeplin"
Rocky ~ Battle Ground, WA
***
"Everything is going pretty well. He sleeps all night in his kennel. He loves to sit in the shade outside. The kids have been calling him Rocky a lot. So, Rocky might be it."

" Roper & Reiney pup born 4-10-2011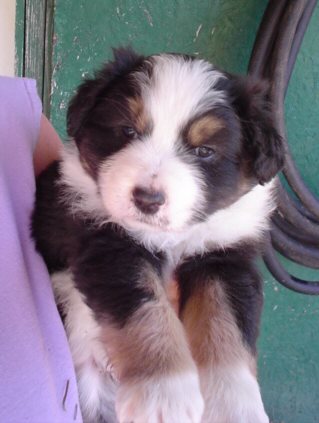 pka "Ziggy"
Bosley ~ Portland, OR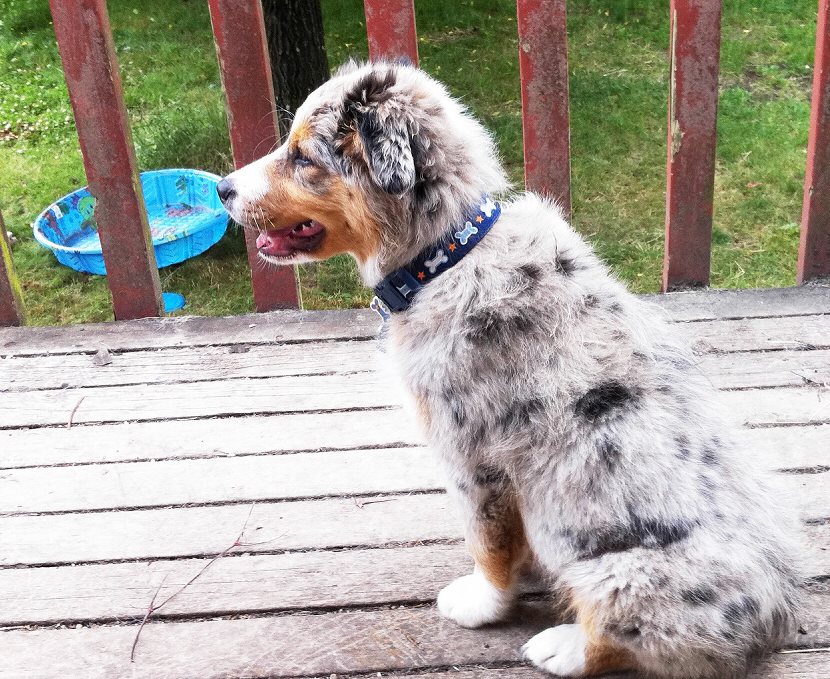 "After much debate and careful consideration, Zach has been given the name Bosley. Maybe it's my imagination but he looks like he's gotten taller since we brought him home. He weighs a solid 29 pounds. He's become pretty good buddies with our German Shepherd and they are playing well together. Our Rat Terrier is a little more cautious, but Bosley is making inroads. He's very cheerful and always seems to have a smile on his face. His temperament is fantastic! He's already following us around and has mastered the stairs. He's getting the hang of potty training too, but he's not totally there yet. Bosley is getting quite a bit of exercise too--he often retreats to the boys room to hide under the bed for his naps."
Roper & Reiney pup born 4-10-2011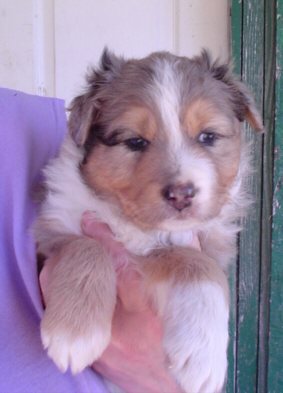 pka "Zach"
Email For More Info
Home ||| Cowboys ||| Cowgirls ||| Available Wranglers ||| Stud Muffins